Liquid Roofing in Wolverhampton by Wolverhampton Flat Roofing
Liquid roofing is a type of roofing system that uses liquid-applied coatings or membranes to protect and seal flat or low-sloped roofs. The liquid is typically applied with a roller or sprayer and dries to form a seamless and durable barrier that can resist water, UV rays, and other environmental factors. There are different types of liquid roofing systems available, such as acrylic, polyurethane, and silicone, each with their own unique properties and advantages. These systems are commonly used in commercial and industrial buildings, but they can also be used in residential applications.
There are many benefits to liquid waterproofing. On more complex roofs, such as those with many penetrations, liquids can overcome many of the issues related to fitting membranes to complex junctions. Most liquids can be applied cold, avoiding the need for hot works, and some are odour free. Correctly installed and maintained, they can provide a long-term life often in excess of 20 years, and in refurbishment situations liquid systems can provide considerable savings on roof replacement costs.
Satisfaction guaranteed
We're confident we can provide you with a top class flat roofing service you'll be delighted with. We back this up with our satisfaction guarantee on all work for your peace of mind.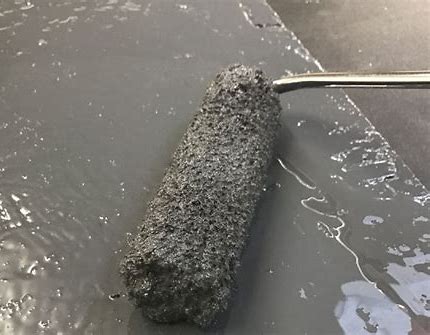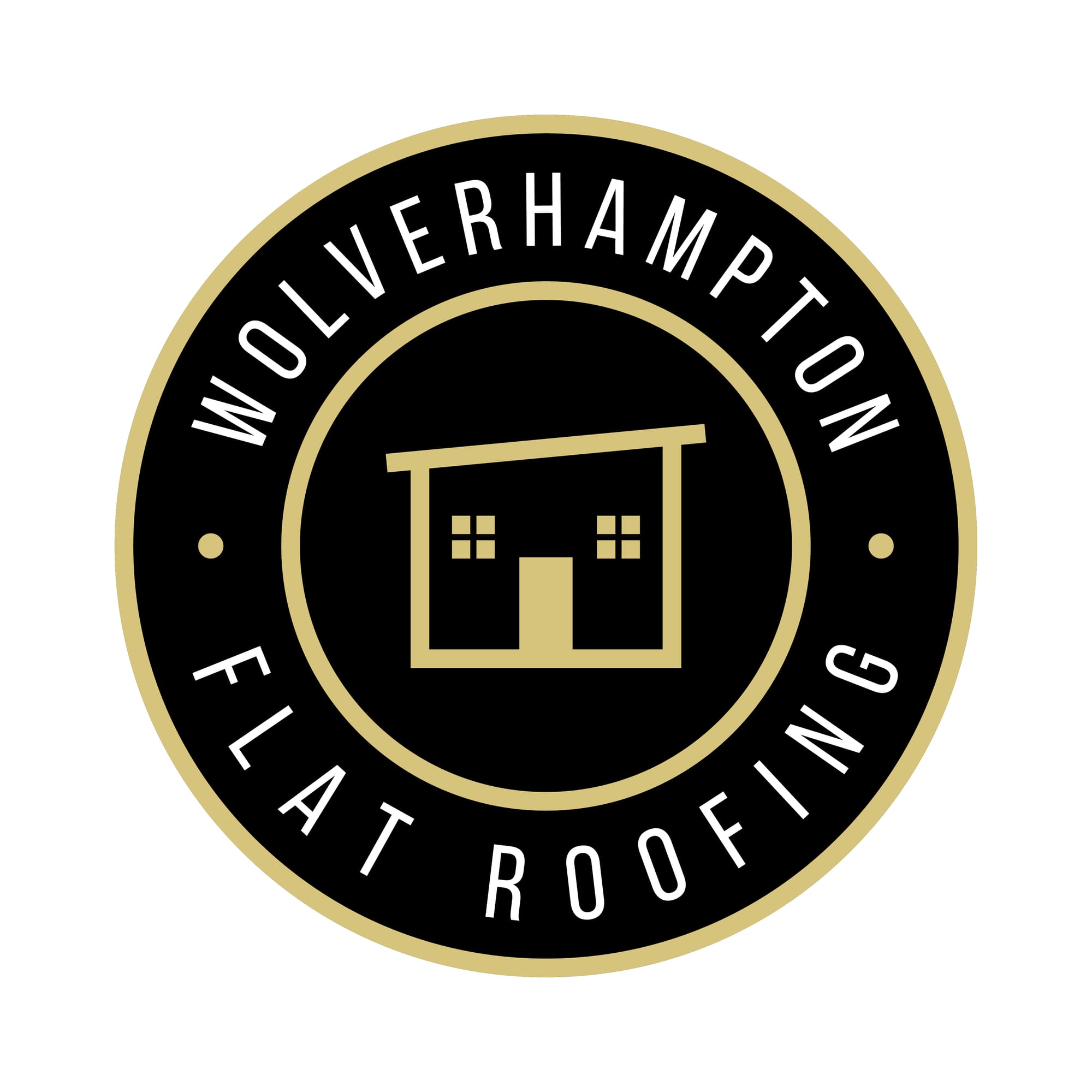 SERVICES WE PROVIDE
Flat Roof repair in Wolverhampton
Flat Roof replacement in Wolverhampton
Flat Roof installation in Wolverhampton
Residential Flat roofing in Wolverhampton
Commercial Flat roofing in Wolverhampton
Flat Roof inspection in Wolverhampton
Flat Roof maintenance in Wolverhampton
Flat Roof leak repair in Wolverhampton
Flat roof repair in Wolverhampton
Emergency Flat roof repair in Wolverhampton