Felt Flat Roofing is a durable and affordable flat roofing solution for many UK residents. It is suitable for a range of roof applications such as Garages,Outbuildings and Roof Terraces.
Here at Wolverhampton Flat Roofing we recommend felt roofs use a three-layer application method for the most reliable and long-lasting results. If you're looking for a low maintenance roof material, felt may be the most suited option for your roof.
If you're unsure on what material is best suited for your roof, one of our flat roof specialists will be more than happy to advise you on the best material available to suit your requirements.
We tailor our roofing services to your property and budget needs. We are a trusted, professional, and trained company based in Wolverhampton dedicated to the highest standards in flat roof installation and repairs, with many years' experience.
Satisfaction guaranteed
We're confident we can provide you with a top class flat roofing service you'll be delighted with. We back this up with our satisfaction guarantee on all work for your peace of mind.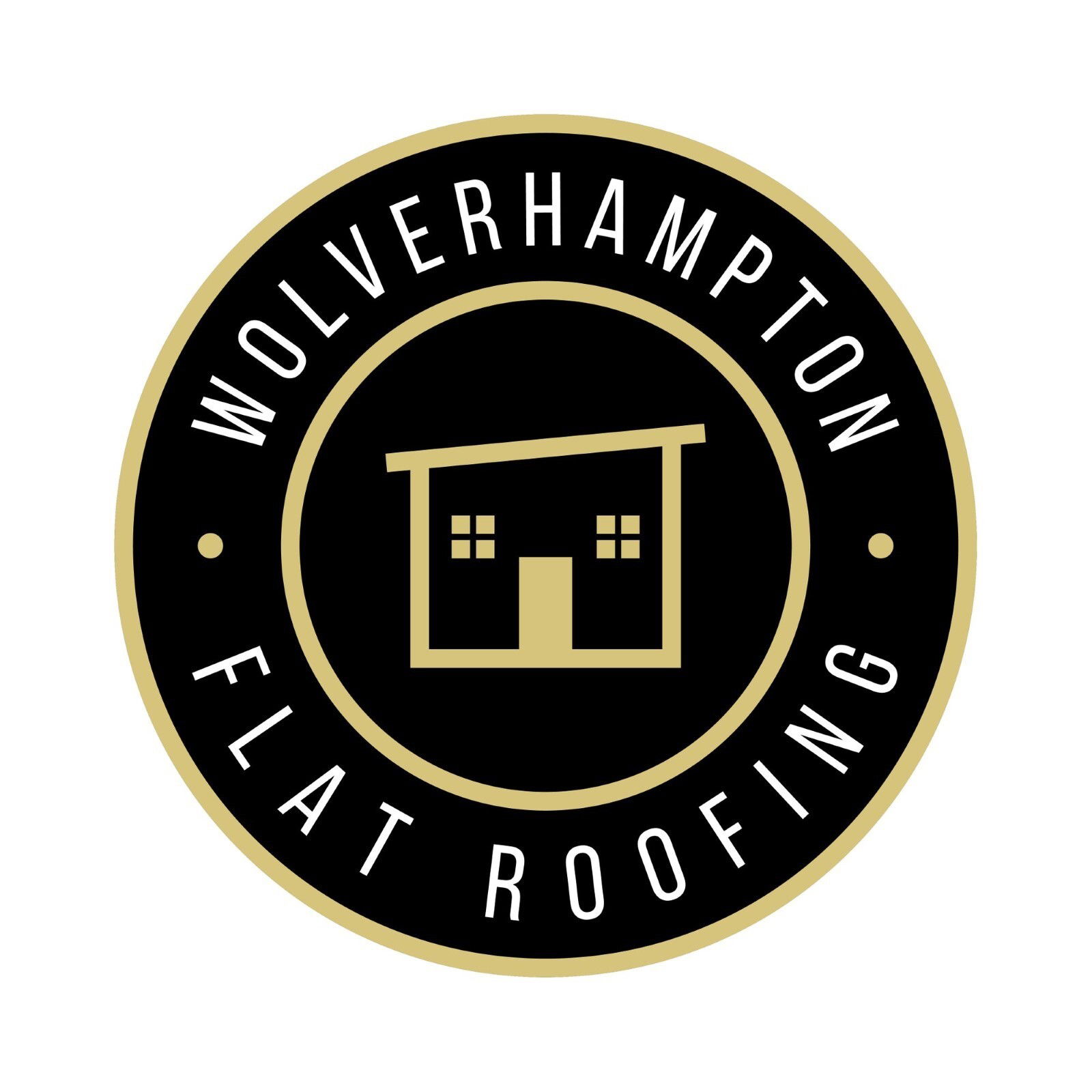 SERVICES WE PROVIDE
Flat Roof repair in Wolverhampton
Flat Roof replacement in Wolverhampton
Flat Roof installation in Wolverhampton
Residential Flat roofing in Wolverhampton
Commercial Flat roofing in Wolverhampton
Flat Roof inspection in Wolverhampton
Flat Roof maintenance in Wolverhampton
Flat Roof leak repair in Wolverhampton
Flat roof repair in Wolverhampton